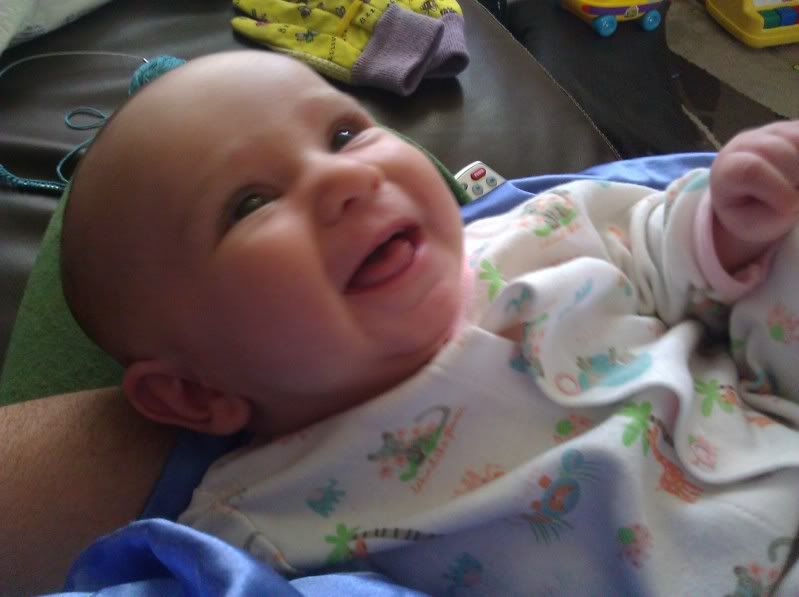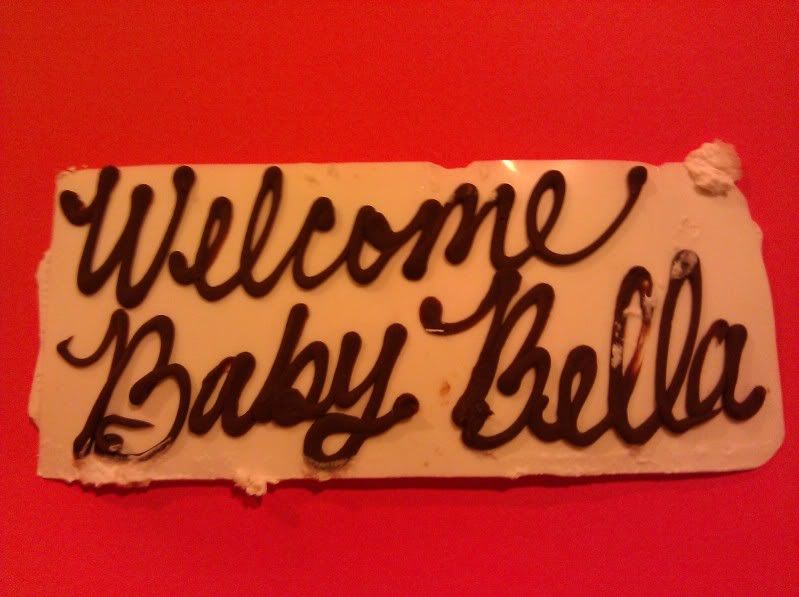 Sorry for the lapse. I was busy growing another human being and the third trimester was occupied with knitting and napping. She is approaching 3 months old and I feel like I have enough of a handle on the flow of the day to include blogging again. She and her brothers are a great fit and I couldn't be happier with the shape of my family and home. I would like to say that I will now be a religiously devoted blogger, but something will surely slow me down again. For now, all is good (great, even).
I am doing lots of things these days, classes, designs, projects, etc. My main focus is a self imposed challenge on the store blog,
anacapaknits.blogspot.com
. I am trying to complete 52 projects in 52 weeks. I have two weeks up and am poised and ready for at least the next two. The reason to care is that whatever yarn I use is
10% off
for the week.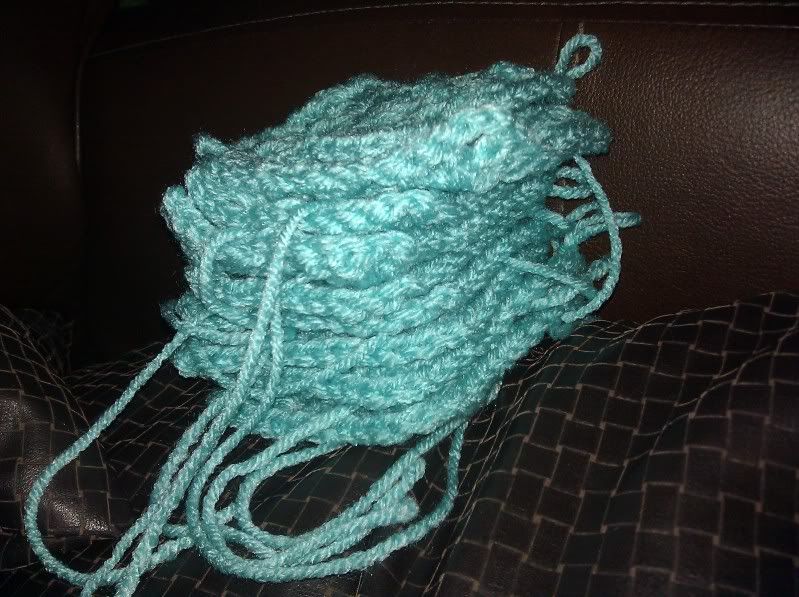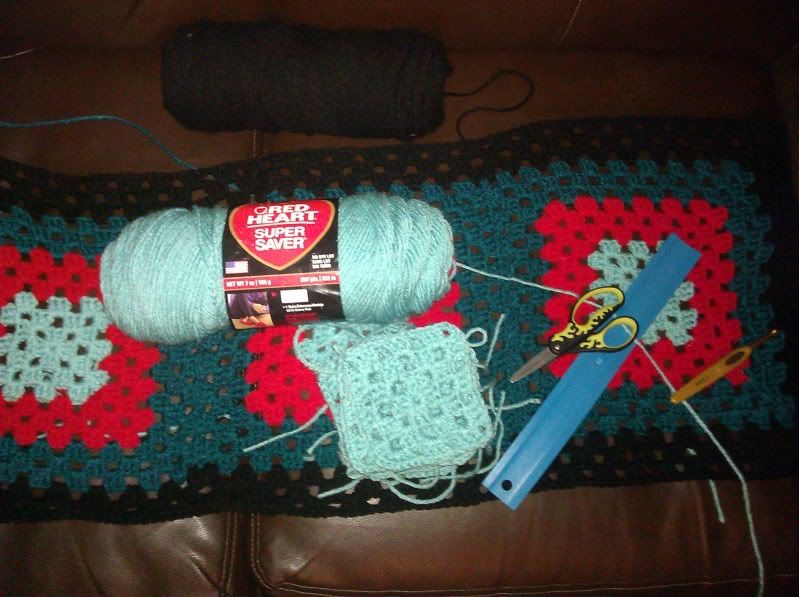 Along side of the above project, I have other pots on the fire. I had left over Red Heart from making pom poms for our Relay for Life Booth in a color combo that I am very excited about. I have to say, for what Super Saver lacks in cuddle factor, it makes up for with color choice and durability. And, sometimes, I crave a granny square project.